New on the website: Staritsa holiday poem
Published: 7.6.2019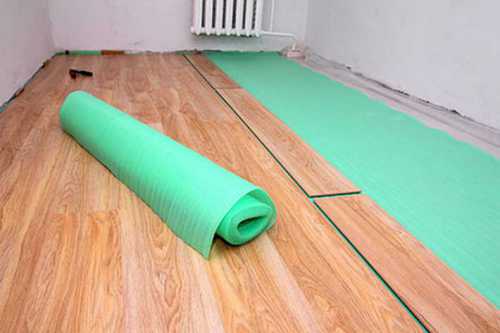 We for the summer rented the house, lodged in the house that, fell in love with the Volga River and bathed in it long. With us there lived three puppies. Hearing us from far away, directed to us the run Tobik, the Saffron milk cap and Kazbek. Outside the window flowers and currants bushes, both onions, and a chesnochok, and a pea pod grew.
And we lived at the small river. By us as if lambs, a train lasted дни… (Thirty degrees in a shadow!) From such heat escaping, we lived, all days bathing.
Suddenly looked: how so? The daughter is red as cancer! Mother screamed: "Holy Christ! So from the daughter skin will get down! Well, the child, lay down. It will be sick - you keep!" The daughter laid down on edge of a sofa. Mother whispers: "Where sour cream?" To the refrigerator goes, takes a jar in hand, returns to a sofa, having on the run opened sour cream, and, having inclined over a back, smears with a thick-thick layer, speaking thus, joking: "You are sour cream cake, not the child!." & #8230; Hour flew - and Alina ran to eat raspberry. And neighbors through a fence with astonishment get on a look: "It what for sandwich ran on a kitchen garden?" And it only, know, laughs: "Let will answer that - the sun!."
The summer that year was hotter, than a fire in hell therefore everyone was glad to run away into a shady garden. There - we had a tent, in it was fallen down to us very with pleasure, and, having taken a nap minutes five, we rushed to the small river of an opyatya, with might and main frolicing in water, forgot about еде…
Generally, there was all a turn - there were a small river, a garden and the house, the temple on the right coast and cows on a meadow.
Funny! you have well a rest.
At the bridge the market as the boiling samovar where there were sellers rustled, offering cucumbers, and cheerful dealers of all induced to take new things. The city lived to itself, worked, on Saturdays in a bath мылся… Generally, there was everything on mind. The name is Staritsa to it.
Over the river the bridge long as a draconian tail, and aside where the waste ground - the gold-domed monastery where, praying for all, one, there lived the father Veniamin extended. The town was small, though in the ancient time arose; bell towers are high, towered along the river.
Very cheerful history! Thanks! It was pleasant to me!: good: