New on the website: coral travel offers tours to Bahrain from Minsk on wings of Etihad Airways
Published: 19.6.2018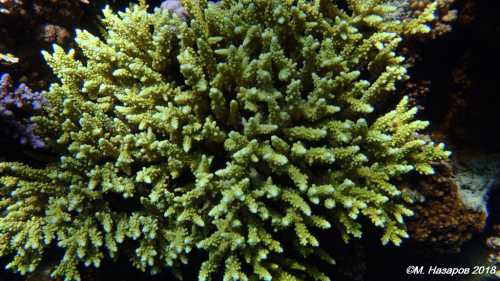 This fall was fruitful for various novelties of a season with which operators decided to please the Belarusian market. The CORAL TRAVEL company offers the Belarusian tourists, perhaps, one of the most picturesque directions in the Middle East - Bahrain.
Bahrain - the smallest Arab state, however, the coastline of the country rather extended - 161 km. Sandy beaches of the Persian Gulf are perfect, high-quality service and a wide choice of entertainments will also please tourists. The state occupies more than 30 islands in the gulf, each island is extraordinary beautiful, there are here hot deserts, sandy dunes and unique flora and fauna which you will not meet any more anywhere in the world. Feature of Bahrain - a picturesque combination of the true, "burning" Arab exotic and present. Centuries-old traditions perfectly get on with the last achievements of a civilization so in Bahrain you will be able to feel east exotic, without being afraid of strict laws of the Arab world. Let's add that safety level in the country is very high. Tours to Bahrain - a unique opportunity to open for itself absolutely new country - hospitable and friendly.
Tourist's package cost to Bahrain for 10 nights with HB food for two begins with a mark of 81 000 rubles. If to compare the same tour, but only on a regular season, then will be approximately on 40 thousand more expensive.
Cost of the visa: 66 US dollars.
Terms of consideration of visas: from 5 to 14 days.
Citizens of Republic of Belarus make out the electronic visa to the Kingdom of Bahrain via the www.evisa.gov.bh portal.