at the request of chitaty: the second great depression
Published: 13.8.2017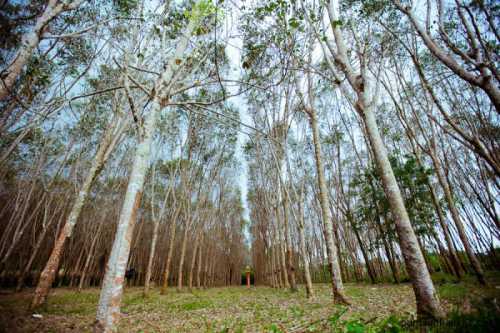 At the beginning of this week was on a round table which was carried out by Anatoly Aleksandrovich Wasserman. This is the cleverest person, the economist, the analyst, the expert on club "That? Where? When?".
No related posts.
That crises were not, it is necessary to enter the Gold Standard. Otherwise the world will never get rid of the distortions in economy causing crises.
According to Anatoly, in the near future the world and Russian economy will remain in crisis state - he called this state "the Second Great Depression".
The main recommendation from Anatoly Wasserman - increase the competitiveness: personal or the business.
There are no prerequisites for an exit from this state. Printing of money (issue) does not give notable effect any more.
P.S.
We spoke generally about financial crisis which aggravation many experts predict this fall. And the fact that we faced significant falling of solvent demand and statistics of economy of Russia this fact was already repeatedly read by official representatives of our government.
My book "To anti-recessionary managing director. Technology of achievement of financial freedom, protection and enhancement of money" - waits for you HERE
P.P.S.
To receive the 10-minute video lesson "Secret of Successful Communication" - leave the e-mail HERE
Prepared a video gift for those who from far away watch my training "Sure communication" (but cannot arrive to Moscow).
Some more interesting thoughts which I wrote down for myself: