the Meeting in Paris Steve of a peacock, a novelty
Published: 9.10.2018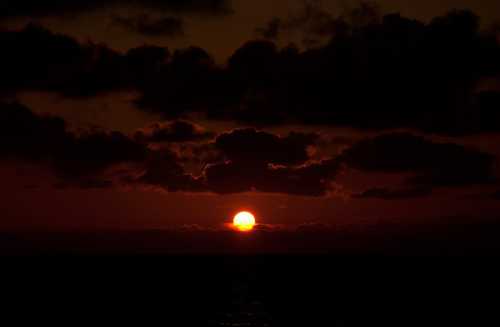 I place information on our Parisian meeting here if suddenly you are nearby and you want to communicate.
Usually, depending on the number of comers, the meeting lasts 1.5 - 2 hours.
If for some reason all benches are occupied, just look for us nearby.
Subway: If you go to the subway, then the nearest stations: Tuileries and Palais Royal/Musйe du Louvre.
Weather is promised cool, rain probability low. I hope that the rain will not be valid. But I will be regardless of weather there. All that time that we are here, weather does not change so we chose days off because usually during week-end people are more free. As a last resort, nearby there are big trees under which we will be able to take cover from a rain.
Place: Jardin des Tuileries (near Louvre) to be exact here. On East side of a garden there is a fountain. We will wait for you at this fountain from West side, near a monument to the guy which has no key part of a male body :)
Time: 19:00 (7:00 in the evening)
In the worst case if we are found by heavy rain, we will wait for all till 19:20, and then we will move to shopping "center" Carousel that below Louvre. Therefore if it is raining, try not to be late. If you came after 19:20 and do not see us, go down a ladder to Carousel Arc and look for us … there but to find us in this crowd, you have to call all the good luck.
Date: Sunday, August 7, 2011.
I did not begin to suggest to gather indoors since we never know how many will come people as would be silly to force you to be noted. In the previous meetings we gathered the companies from 12 to 40 people. And if a lot of people come, we risk to get into a difficult situation with the room. In this plan, the garden is much more reliable (of course if it is possible to avoid a rain).
In that place on all garden it is full of green benches so we without effort will find the place where to sit. I walked in 24 hours prior to the forthcoming meeting there, and there almost was nobody.
The meeting has no regulations. We will just get acquainted and we will chat for life with the one who will come. Please, consider that my French is rather bad and I speak on wild mix of English and French. :)
It is my first in life European meeting. So I very much wait for it. Rachelle too there will be.