Improving practice, the most readable
Published: 27.12.2018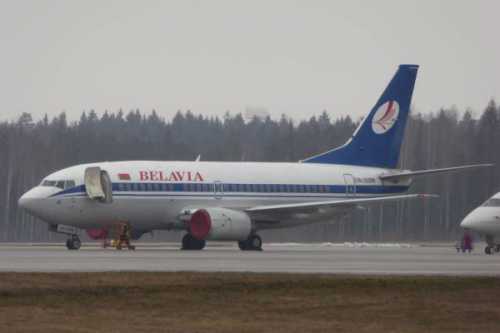 I spread the remarkable video from our summer exit training travel "Good luck, live richly".
Well and I show to
there useful improving (omoloditelny) practice which everyone can make at home - the main thing that near at hand there was a refrigerator
Look what there high mountains, what fast rivers what fantastic people were with us!
just I work as the wizard  and it very much is pleasant to me!
for viewing of video press a black triangle in the "center"
No related posts.
Join our trip to Dombai in August of the following, 2012. Details HERE
Alexander, when you visit your website when you watch video or you listen to an audio material, you are involuntarily loaded with energy and desire to lead the same full-fledged and interesting life. Thanks for that & #171; magic пендель» which you constantly give. It really motivates!
Good luck, live richly!
Beautifully! At us in Altai too beautifully and too high mountains. Went to do & #171; омолодительную» to the practician