At requests of readers: bank logins can replace with mobile numbers
Published: 15.6.2018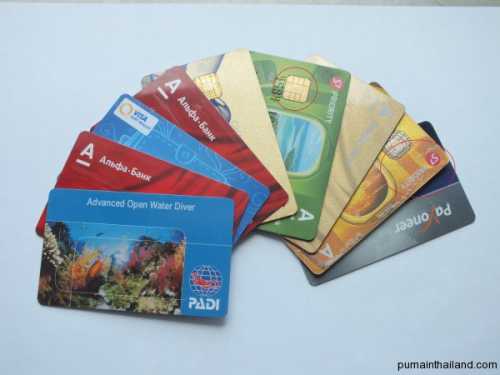 VKontakte
Communicate with us in social networks:
Representatives of banks and mobile operators thought of simplification of an entrance to private offices of Internet banks. Including, it is offered to replace logins of Internet clients with mobile phone numbers.
Twitter
We will remind that according to the Bank of Russia, in one year in Russia more than 64 000 cases of Internet fraud were recorded that 30% more than the previous year. In a money equivalent, in 2014 swindlers tried to remove from bank accounts, totally, about 6 billion rubles, & #8211; it is noted in documents of the Central Bank.
Are sure of the press service of Beeline operator that the binding of the mobile phone to the bank account can cause increase in cases of fraud and thefts of mobile phones: "having taken control of the telephone set, the malefactor receives two "keys" from three, necessary for access to money of the client of bank at once. This initiative demands deep studying and the analysis", & #8211; reported in the company.
Source: moneyzzz.ru.
The similar initiative was offered by the MTS company in which consider that it is possible to simplify an entrance to Internet services of banks at the expense of a binding of the personal phone number to the account of the client. Thus, users should not remember every time the login for an entrance to Internet bank since the mobile phone will become the main identifier for banking operations on the Internet. According to information which arrived from a source close to the Central Bank, the regulator and bank community represented by the Association of Russian Banks (ARB) against this innovation as the binding of mobile phones to bank operations will cause investment of all mobile operators with additional functions in the banking sector. Besides, for implementation of this offer, it is necessary to make additional amendments to the law regulating work of credit institutions.
Schoolmates
Facebook