Aspects of cultural dialogue, discussion
Published: 5.3.2019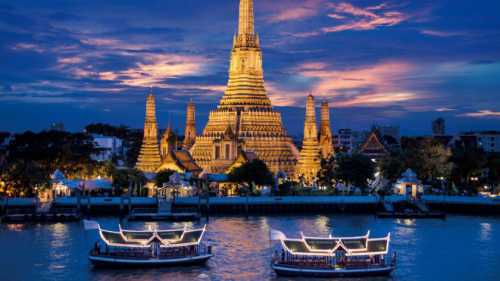 Participation in work of the XIX Russian-Finnish cultural forum which took place in the Finnish city of Savonlinna was accepted by delegation of Yugra. Its subject & #8212; "Formation of a cultural and tourist product and steady tourism".
to
Besides, by Museum of Nature and Man at a forum presented two more projects dated for a Year of theater-2019. Negotiations with heads of the district organization of Turku of society "Finland-Russia" and the associations "Magic Theatre 13" of Helsinki as a result of which the preliminary agreement on reception of the Yugra graffiti artists by the Finnish side within the annual festival of street art in Turku and the organization of a visit to Khanty-Mansiysk of the master of illusion of Tatu Tyni from Helsinki for discussion of issues of cooperation in use of new IT technologies in theaters and the museums of Yugra is reached took place. Also Finnish side showed big interest in cooperation with Yugra in the sphere of ethnographic and cultural tourism, reported in district department of public and external relations.
More than 450 representatives of culture from Finland and Russia participated in a forum. This year 108 projects were presented, including 3 the delegation of the autonomous area presented.
Source: https://myopenugra.ru/news/culture/yugra_finlyandiya_aspekty_kulturnogo_dialoga /
Photo: ugra-news.ru
We will note that delegates of Yugra the second time took part in work of this platform. According to the director of the department of culture of the autonomous area Nadezhda Kaznacheeva, in 2017 in St. Petersburg the exhibition project "Cape of the Sacred Dog" which interested in the museum of the Finnish city of Lappeenranta was presented.