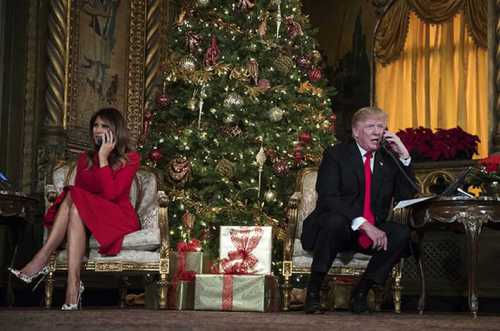 The subjects which attracted the greatest interest of users of RuNet.
In February of the 2018th the Space X company founded by Elon Musk started the carrier rocket Falcon Heavy. After that users of RuNet began to spread in Network of the picture with doubtful inventions and the signature "As to you it, Elon Musk?", kind of throwing down a challenge to the American billionaire.
In 2017 the user of YouTube Gregzilla published the review on the game Sonic Lost World where Knuckles was represented with an unusual face and a round body. The modified character appeared on video for only several seconds, but was very much remembered to users.
As always, to noise also Apple did. In the 2018th the company presented smartphones with support of two sim cards and completely frameless design. Three new models - iPhone XS, XS Max and XR - complicated to users the choice. People looked for what of them after all is better and what fresh gadgets differ from iPhone X in.