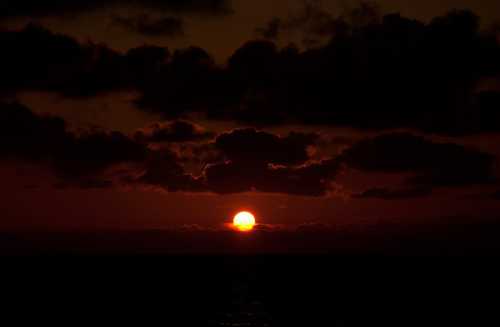 I place information on our Parisian meeting here if suddenly you are nearby and you want to communicate.
Usually, depending on the number of comers, the meeting lasts 1.5 - 2 hours.
If for some reason all benches are occupied, just look for us nearby.
Subway: If you go to the subway, then the nearest stations: Tuileries and Palais Royal/Musйe du Louvre.